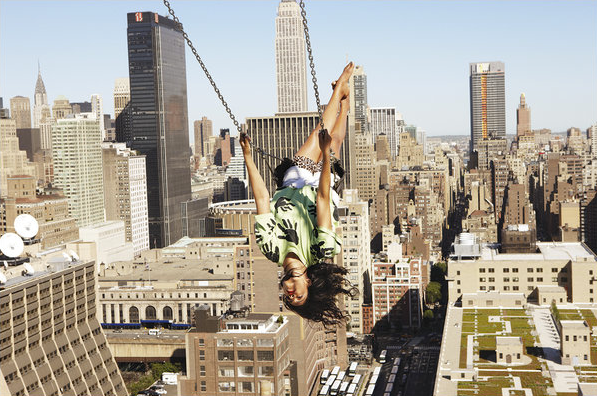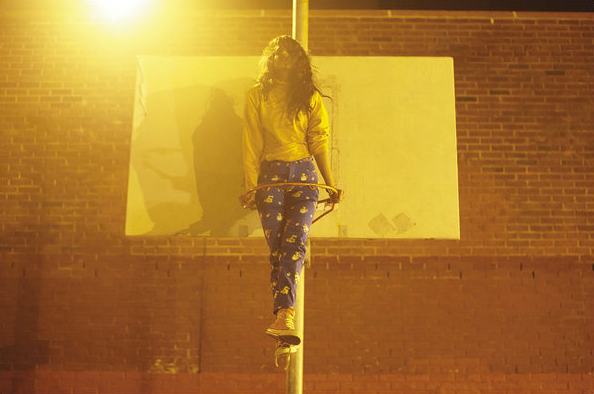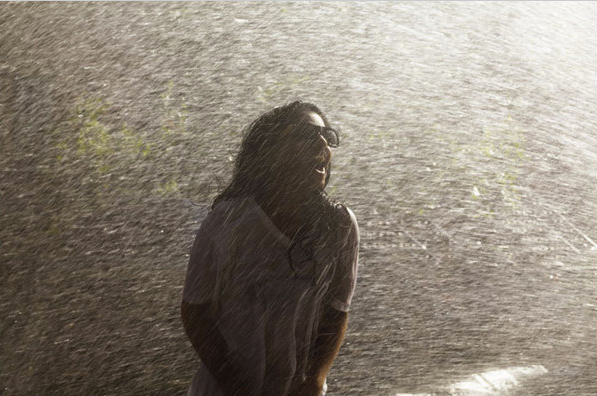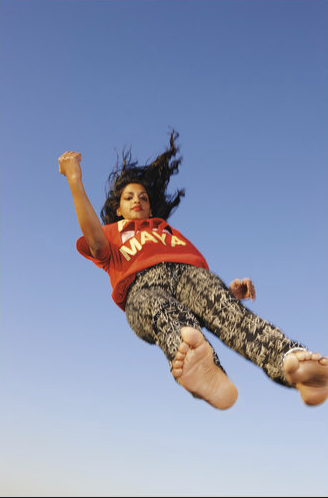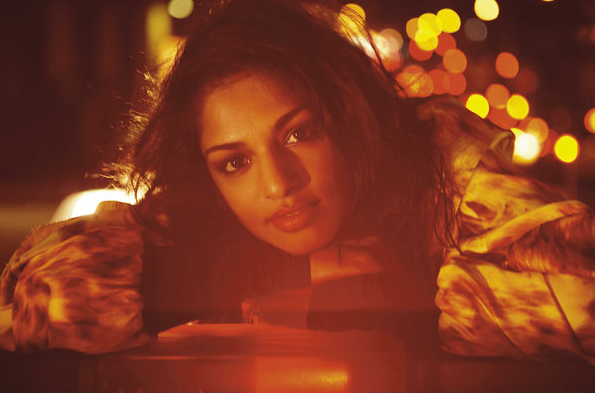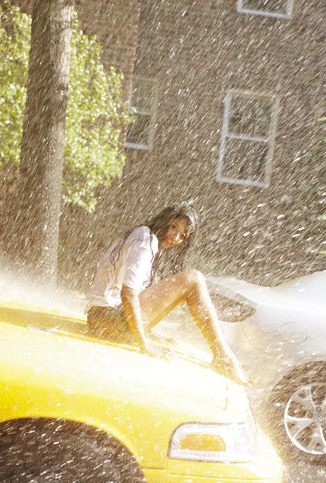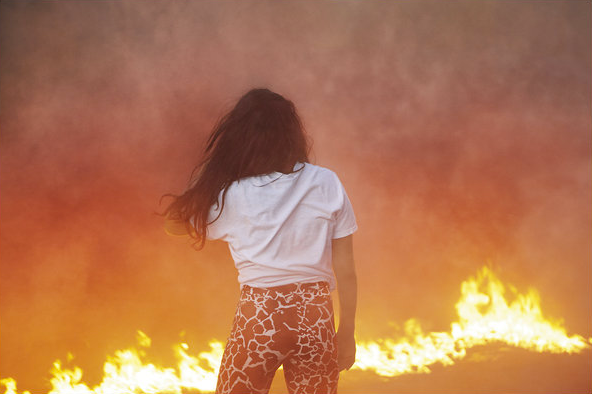 Her third album is scheduled to be released in July, and the title is an artistic rendering of her name. Maya named her first album, "Arular," after her father and her second, "Kala," after her mother.
Credit: Ryan McGinley for The New York Times; Producers: Larry McCrudden and Jessica Brown for the Custom Family. Photo assistants: Matt Simmons, Ed Jimenez and 
Jad Magaziner. Stylists: M.I.A. and Haley Wollens. Fashion editor: Bifen Xu. Makeup artist: Ayami Nishimura at Julian Watson Agency. Hair stylist: Duffy for Tommy Guns NY. Prop stylist: Zach Kinsella. Set decoration: Matt Jackson.